PLC Programming – Sydney
PLC Programming is a vital component to any successful business. At Total Control Electrical, we specialise in advanced PLC Programming for a range of industrial and commercial facilities.
Otherwise known as a Programmable Logic Controller (PLC), we provide optimised computer solutions to enhance your everyday industrial processes, equipment, plant and machinery.
Our skilled technicians will ensure your basic components are working efficiently within your business including the power supply, central processing unit (CPU); and input and output modules.
Our process control systems are custom designed to suit your internal factory requirements, assembly lines, manufacturing facilities and unique business applications.

Looking for a solution to your complex electrical problems?
Total Control Electrical can help your business regain full control again. With over 40 years industry experience, our skilled team of tradesemen are available for all your process control requirements. We are leaders in quality, reliability and efficiency.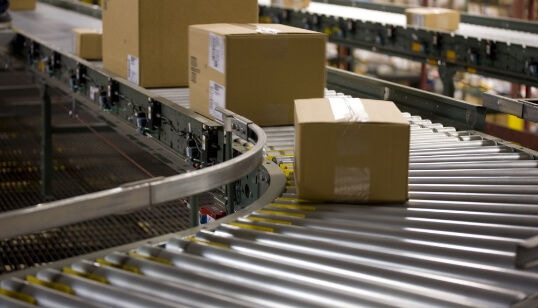 Troubleshooting, Repairs & Process Control Solutions – Sydney

With an increase in automation across a variety of industries, PLC's have become an important element in most contemporary working environments including warehouses, factories, mining, waste water and manufacturing premises.
If you're in need of regular computer maintenance, last minute urgent repairs, PLC replacement, troubleshooting or general support, our team is on hand to assist with all your automation needs.
We work across all major brands, models and software equipment to ensure seamless delivery of your PLC Programming.
From basic to advanced communication equipment applications, Total Control Electrical works closely with you to deliver the best outcomes everytime.
We can assist with:
All electrical installations including voice & data
PLC upgrades & installations
Programming & software expertise
Operator interface & SCADA systems
Audiovisual & interactive installations
We are proud to offer a range of electrical solutions within aged care, aviation infrastructure, education; and hospitality and entertainment, manufacturing and waste management.
With over 40 years experience in the industrial, commercial and domestic sectors, we are well equipped to manage all your PLC programming and electrical needs.
For the latest in PLC programming in Sydney, get in touch with the local experts today at Total Control Electrical on 0417 668 819 or reach us via email: info@totalcontrolelectrical.com.au to arrange a confidential discussion with one of our technicians.