Residual Current Device (RCD) Testing – Sydney
Implementing proper safety procedures should be a top priority in any workplace. Total Control Electrical specialises in professional RCD testing to help prevent a major electrical accident before it happens.
Our team of experts will ensure your RCD equipment is working efficiently, providing you with the ample protection you need should an electrical accident occur unexpectedly.
How does it work?
RCD Testing is also known as Safety Switch Testing. If there is a fault within your electrical circuit, the RCD works to immediately switch off power at the mains unit to prevent electric shock and exposure to dangerous live wires.
If you have ever come into contact with a faulty kitchen appliance or accidentally cut through a cable with exposed wires, you will understand the importance of regular RCD Testing schedules in the workplace. Our skilled technicians will do a thorough check of your electrical outlets and install the right safety devices for maximum safety and protection.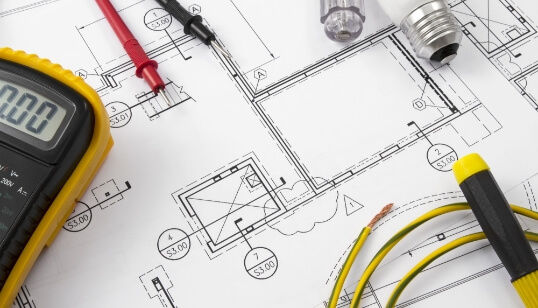 Hazardous Area Electrical Installation
Do you have a highly hazardous area in your workplace that requires special attention?
Whether you have an existing RCD unit in place or need a new one installed, Total Control Electrical will assess your individual situation to ensure everything is functioning correctly with the right equipment and procedures in place.

At Total Control Electrical, our goal is to deliver the best in design, manufacturing, automation and installation of plant and equipment solutions to a diverse range of clients in the industrial, commercial and domestic sectors.

This includes all areas in aged care and education, manufacturing, waste management, electrical and mechanical industries, aviation infrastructure, residential, hospitality and entertainment.

Whether it's simple lighting installations or complex manufacturing solutions, Total Control Electrical can look after all your RCD and equipment requirements.


High Quality, Reliable & Prompt Service
As a privately owned business since 1988, our skilled team is committed to providing the best service that meets individual client needs.
If there's something you don't quite understand, our tradesmen will help simplify the process and ensure your electrical processes are operating smoothly and efficiently.
Get in touch with Total Control Electrical today on 0417 668 819 for more information or email us directly at: info@totalcontrolelectrical.com.au to arrange a confidential chat about your personal requirements.